A fun game for our cooks who are eager to cook and decorate.
Minobi Girl Games, featuring Cake Shop Chef Saloon Nun, offers you this and more.He can prepare his dough using the necessary materials. You can pour the dough you prepared into the molds and start cooking by opening your oven.You can make your baked cake ready with the necessary shapes and decorations in line with the wishes of your customers.Enjoy the fun with both the preparation and presentation of this colorful and wide selection of cakes you have prepared.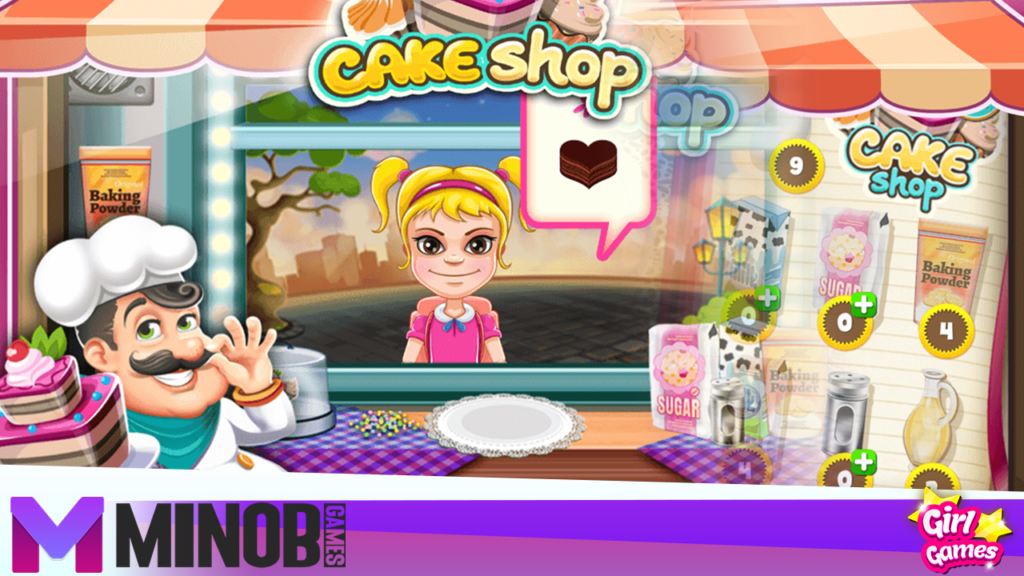 You can use the coins you earn from the cakes you make to buy your finished materials, repair your bad oven and renew your broken glass plate.
Be sure to prepare cakes with the shapes and decorations they want to please your customers of all ages. Otherwise, you may miss your customers, the materials you spend may be wasted and you may lose your money.
Level up on a certain map. Fight your way through 60 levels that get harder and harder at these levels.
To play Cake Shop Chef Saloon, download the Minobi Games for Girls application from the Play Store to your device.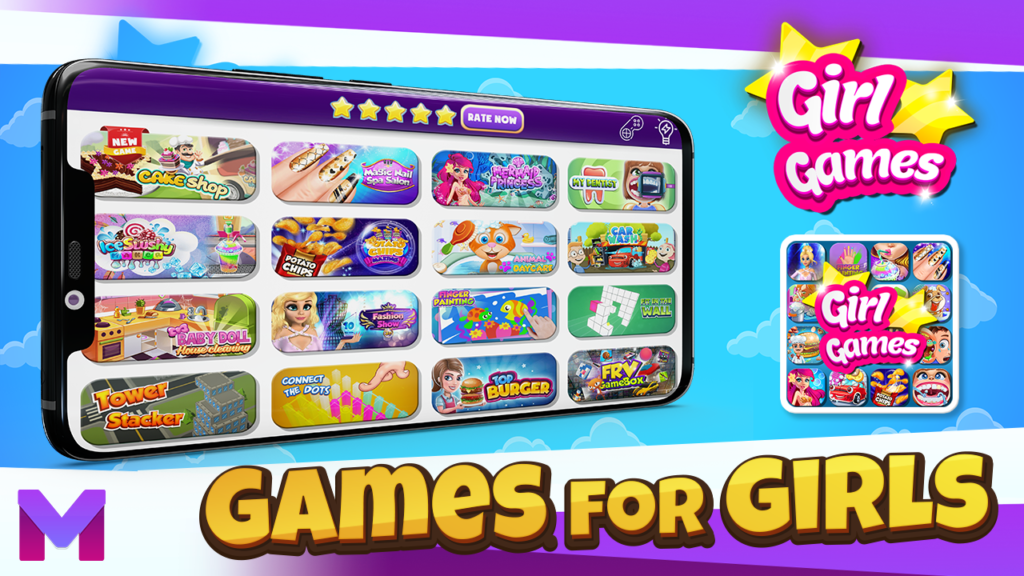 You can watch the Cake Shop Chef Saloon Gameplay video here and get an impression of Minobi Games for Girls.
Minobi Games for Girls contains multiple different girl games in the application and offers them for free. It is a fun application where you can play the best quality and realistic girl games.
You can be informed by following us on Instagram and YouTube.